Please read over our terms and conditions of purchase.
Hospitality Climb is a program owned and operated by Hospitality Experts Consortium LLC, d/b/a The International School of Hospitality ("TISOH"). Hereinafter, "Client" refers to the purchasers and end users of the Hospitality Climb program and any classes and series within.
TISOH reserves the right to change the course content and/or delivery method without notice or liability to Clients.
All content included on this site or the learning management system for Climb, such as text, graphics, logos, images, audio clips, and digital downloads, is the property of Hospitality Experts Consortium LLC, d/b/a The International School of Hospitality ("TISOH") or its content suppliers and protected by United States and international copyright laws. The compilation of all content on this site is the exclusive property of TISOH and protected by U.S. and international copyright laws.
In no event shall TISOH be liable for indirect, incidental, consequential damages, or damages for loss of profits, revenue, incurred by Client arising from the use of the Climb program, whether in an action in contract or tort, arising from Client's access to, or use of, the program materials. TISOH's liability for damages under this agreement shall in no event exceed the amount of the pricing and fees paid to TISOH by the class participant involved.
Should any taxes (including but not limited to any goods and services tax or other value added tax), levies, fees, charges or duties be imposed, levied or become payable in respect of the services of the Climb program, the Client will pay any and all such taxes, levies, fees, charges and duties, in addition to any other payments due. In the event TISOH pays any such tax or assessment, the Client will immediately reimburse TISOH upon demand.
TISOH expressly disclaims all warranties, express or implied, including but not limited to the reliance, implied warranty of merchantability or fitness for a particular purpose and non-infringement. TISOH does not and cannot warrant the performance or results Client may obtain by using the program materials. The program materials and services provided are all provided on an "as is" and "as available" basis and Client assumes all risk associated with the use thereof.
Client agrees to indemnify and save harmless TISOH from any and all liability to third parties, as well as TISOH's cost of litigation (including without limitation TISOH's attorney fees), resulting from any breach of this Agreement or any misuse, alteration, plagiarism, or unauthorized use or dissemination by Client of the program materials.
Participants may be terminated by the School for failure to abide by school policy, disruptions, academic dishonesty, gross misconduct, sexual harassment offenses or for representing the School in an unprofessional manner. Upon termination, the School will communicate with the participant via certified mail the decision, an explanation and the effective date. The School's decision on termination is final. Participants may also withdraw voluntarily. Refunds will be made based on the Climb program's standard refund policy.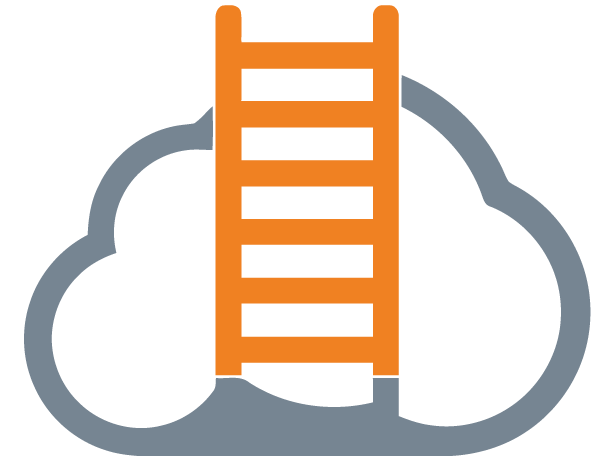 Have questions? Need help?
We are here for you.

Participants who have questions regarding the program or
have technical or administrative questions, email us at:
Participants can ask follow up questions regarding the
content during their term of enrollment to the email below.
All questions will be answered within 48 hours (Monday - Friday).